Our Team
Our staff is concerned about your total dental health. With years of training and experience, our team is committed to helping you take care of your teeth.
Dr. Mitesh Patel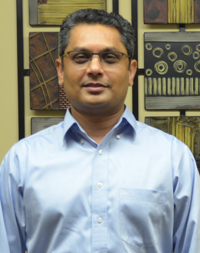 Dr. Mitesh Patel is a general dentist who has been practicing dentistry in the area since 1999. He has years of experience in dentistry, in India as well, coming from a family of dentists from 3 generations.
He is married with two lovely kids and a dog. He enjoys spending his weekends by lake Ontario with his family.
Myrna Oliver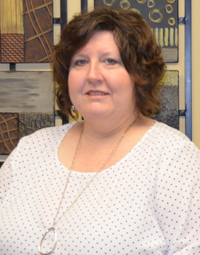 Myrna Oliver is our registered dental hygienist and brings with her 23 years of experience. She enjoys spending time with her family and spoiling her nephews. She is very happy to be part of the Richmond Dental team.
Julie Whiting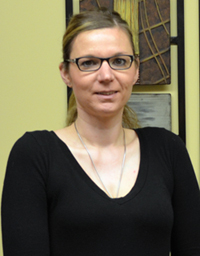 Julie Whiting is our Dental Assistant. She has been a Level 2 Dental Assistant since 2009. She enjoys assisting and looks forward to welcoming you to our office. Julie has 3 children and enjoys spending her free time with them.
Vicki Whalen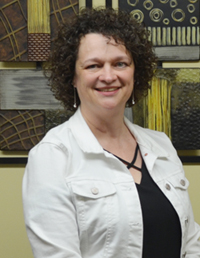 Vicki grew up in the Napanee area and has been in the Dental field for 28 yrs – 24 of those as a Registered Dental Hygienist. She and her husband can usually be found cheering on their 4 children at the rink or gymnastics club, or enjoying family time at the cottage. Vicki is very proud to be part of such a great Dental Team and looks forward to seeing you soon!
Jen Allen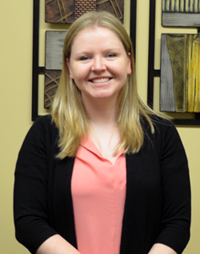 Jen Allen was born and raised in Napanee. She is happy to be the full time Clinical Assistant at Richmond Dental. When not at the office she can be found at her trailer in Picton with her husband and 2 daughters.
Isabelle Whiteford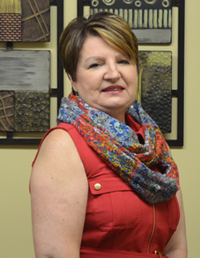 Isabelle Whiteford is our office receptionist. She has been in the dental field for over 40 years. Dental assisting 1977-2003 and then moving into an administrative role in 2004. Isabelle lives in Napanee with her husband. She enjoys the outdoors and loves spending time with her son and daughter when not at the office.